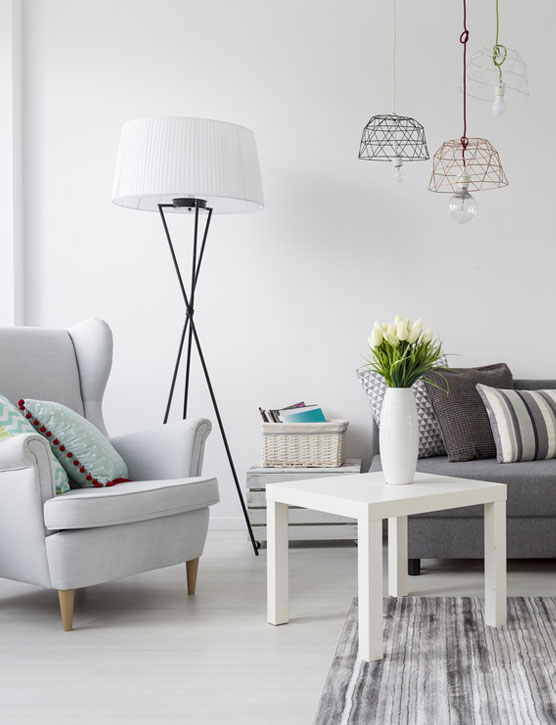 / ABOUT US
WHO WE ARE
Zoulis Properties, based in Baltimore, is a privately held investment team whose aim is to create quality homes and to build remarkable communities. Our first-rate team consists of developers, builders, and self-managing property professionals who are always searching for opportunities to invest in our communities. Our portfolio consists of acquiring and developing land, creating multi-family communities and leasing commercial properties.
Since 1998, we have established ourselves as a premier real estate investment team by encouraging growth and preserving the historic integrity within each of our communities. With careful strategic planning, Zoulis Properties breathes life back into distressed properties, providing truly unique and authentic living experiences for our residents and exceptional business investment opportunities for our local neighborhoods.
Learn More >
/ AVAILABLE RENTALS
BALTIMORE APARTMENTS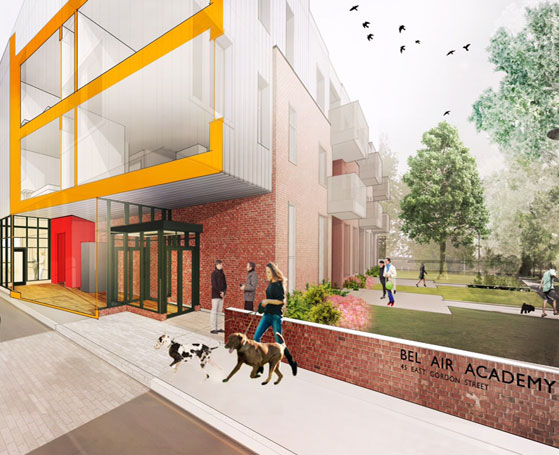 / We Buy Properties
GROWING OUR PORTFOLIO
Zoulis Properties is actively searching for properties and multiple property packages to purchase for investment. We have the ability to purchase any property in any situation. Our investment team is focused on acquiring land, single family homes, multi-family apartments and commercial retail properties.
SUBMIT PROPOSAL >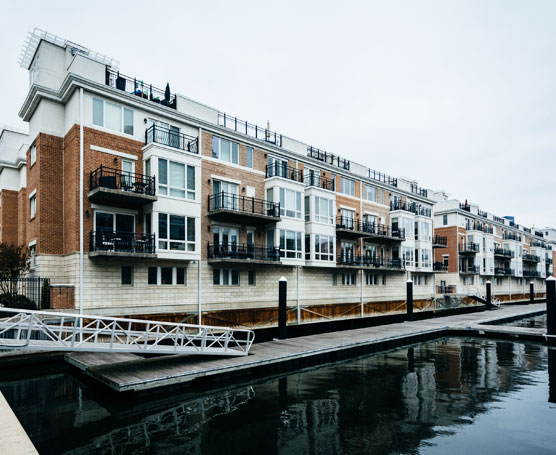 / MULTI-UNIT APARTMENTS
FEATURED PROJECTS
Unique Apartment Living Experience. Zoulis Properties is dedicated to creating remarkable communities of which you can call home. From lighting and flooring to hardware and kitchen design, we are committed to designing unique and affordable apartments that improve your way of living.
EXPLORE >